Affiliate Disclosure
Last updated: February 2023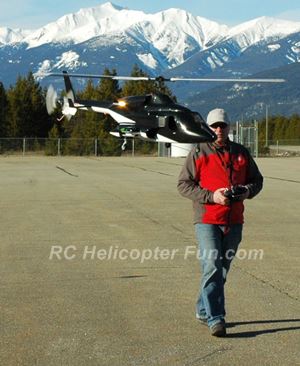 Howdy... John here and I wanted to take a moment to tell you about my role as an affiliate here at RC Helicopter Fun.com.

First off, I love RC helicopters and as such, my main goal of this site as I state on the home page, is to help others understand and take up the wonderful hobby of flying RC Helicopters.
Yep, I want you to experience that same love affair. I offer lots of free advice, tips, technical articles, videos; and of course the flight school, to teach you how to successfully learn to fly these complicated egg beaters, understand how they work and most importantly - have fun! 
With that said, I want to make sure that it's crystal clear that this website takes time & money to operate & maintain, which as you know is not cheap.
Where does this time & money come from? Disclosure time...
I participate in affiliate referrals. Throughout the pages and articles on my website, you will find affiliate links to products and services that I recommend as an affiliate. 
How does it work? When you click on one of these affiliate links and purchase a product, I might receive a small commission, and this is how I'm partially compensated for some of the time and money that goes into publishing content here at RC Helicopter Fun.com.
Please understand, you will not pay a thin dime more for the product whether you purchase it going through my affiliate link, or going direct to the vendor selling the product. Price will be the same regardless. The vendor is just sending me a commission instead of spending the money on advertising since I'm providing the advertising through my recommendation. It's that simple.
So if you feel you get value out of my little heli site and you want to help me keep it going, feel free to use my affiliate links. I of course encourage you to shop around for the best deal/service; but if you do choose to purchase from one of the vendors I link to, I would appreciate you use the link to them from my site. 

As I state many times on my site, I only promote or link to products and services I personally have researched, vetted, tested, believe in, and use/consider using. I don't recommend junk! It's all cool RC heli hobby related stuff that I use/fly, recommend to my friends, or would love to purchase myself if the purse strings were not so closely monitored by the wife.
The affiliate service platforms I use are Amazon, Buddy RC, Banggood, E-Junkie & RC-Airplane-World. By clicking on a product or service link from one of these platforms, you consent to that platform's use of cookies, as outlined in the links below.

Third Party Ads
Please Note: Third Party Ads on this site are served by different advertising platforms (see my Privacy Policy Page for details). These ads are not explicitly endorsed by RC Helicopter Fun.com. They are chosen by the advertising platform I use and I therefor have no control over them. 
If you have any questions about a specific product, my relationship with a company, or this affiliate disclosure, please contact me, and I'll be happy to clarify.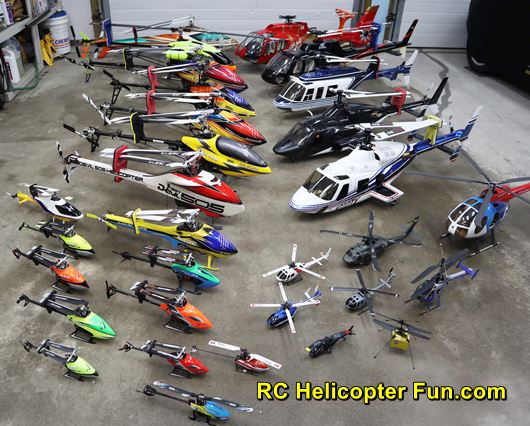 Please, Just One More Bird, I Promise This Will Be The Last.
---
Are You Looking For RC Helicopter Help?  


My Helpful RC Helicopter eBooks
---